Growing Your Dealership's Business Through Online Video Click to view LiveLot Infographic Growing your dealership's business is challenging in today's world and the way people shop for cars has changed drastically since the internet became a household and then a hand-held commodity. Auto..
Product Spotlight: LiveLot® LiveLot is a dealership video service designed to increase traffic, leads, and time spent on site. Unveiled April 20th, 2017, this responsive video marketing platform provides full-service video marketing strategies to automotive dealers. The service can be purchased..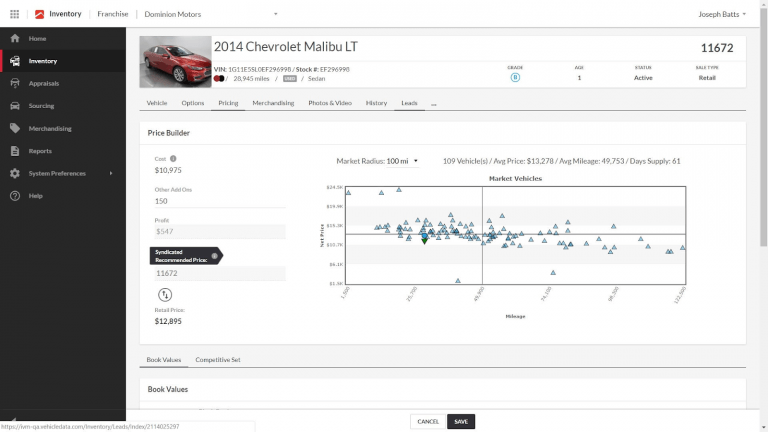 Dealership Inventory Photos – Strategic Tips for Meeting Consumer Needs & Increasing Leads The 2019 Cox Automotive Car Buyer Journey reported that car buyers visited an average of 4.2 automotive websites before reaching a decision. Over 61% of vehicle shopping time was spent online while customers..
Craigslist Helps Turn Vehicles 10 Days Faster! Dealer Specialties and LotVantage recently partnered to examine how dealers' Used Vehicle inventory performed when utilizing SmartListing, an automated Craigslist posting solution, provided by Dealer Specialties. The study reviewed over 241,000 used..
New Website Features The Latest Information In An Attractive, User-Friendly Format Dealer Specialties® is excited to announce the launch of a brand new website, made available in late August 2019. Providing a comprehensive view of the suite of automotive inventory solutions Dealer Specialties..