News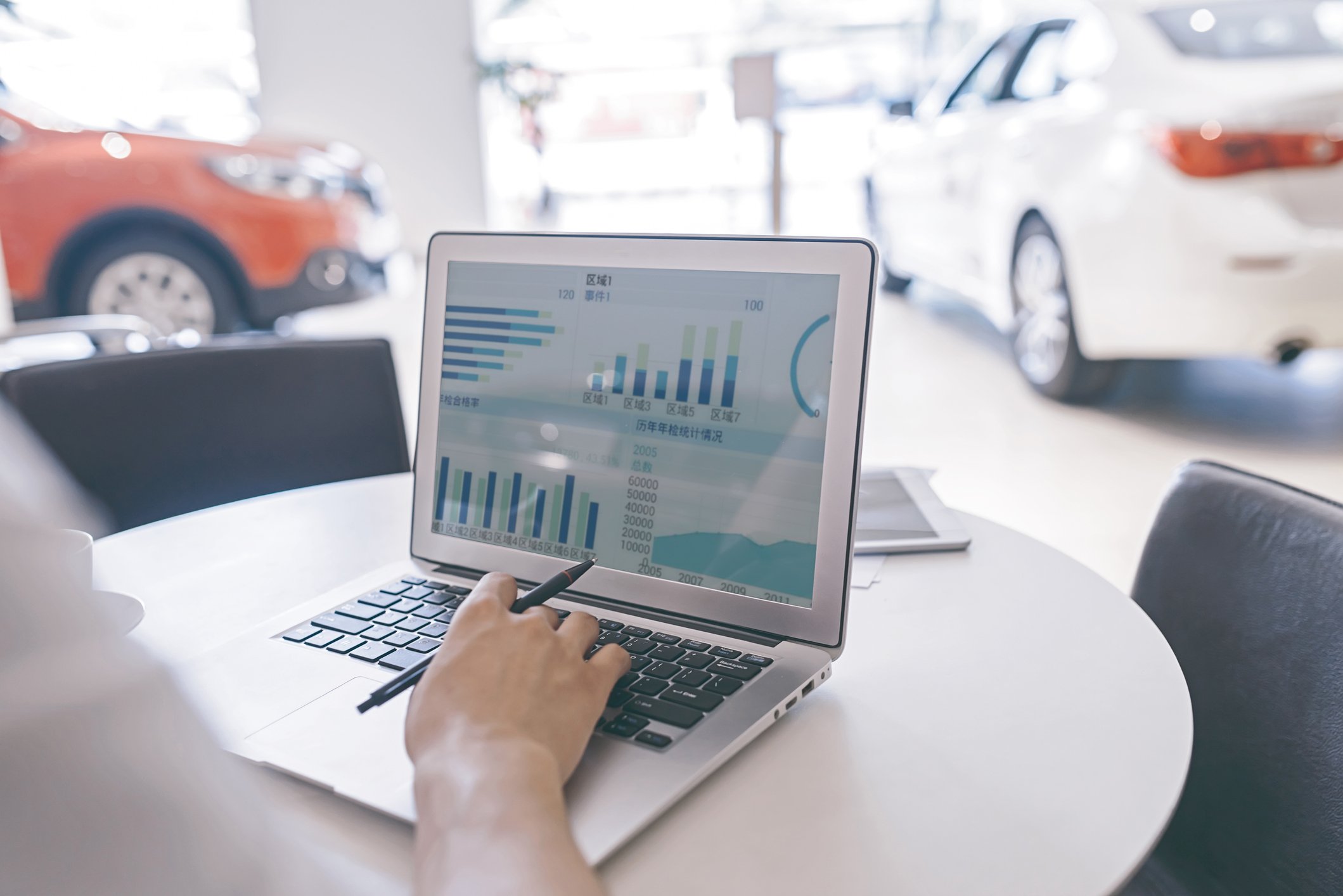 When the pandemic forced consumers to stay home, online shopping became more critical than ever. This was also true for consumer car shopping.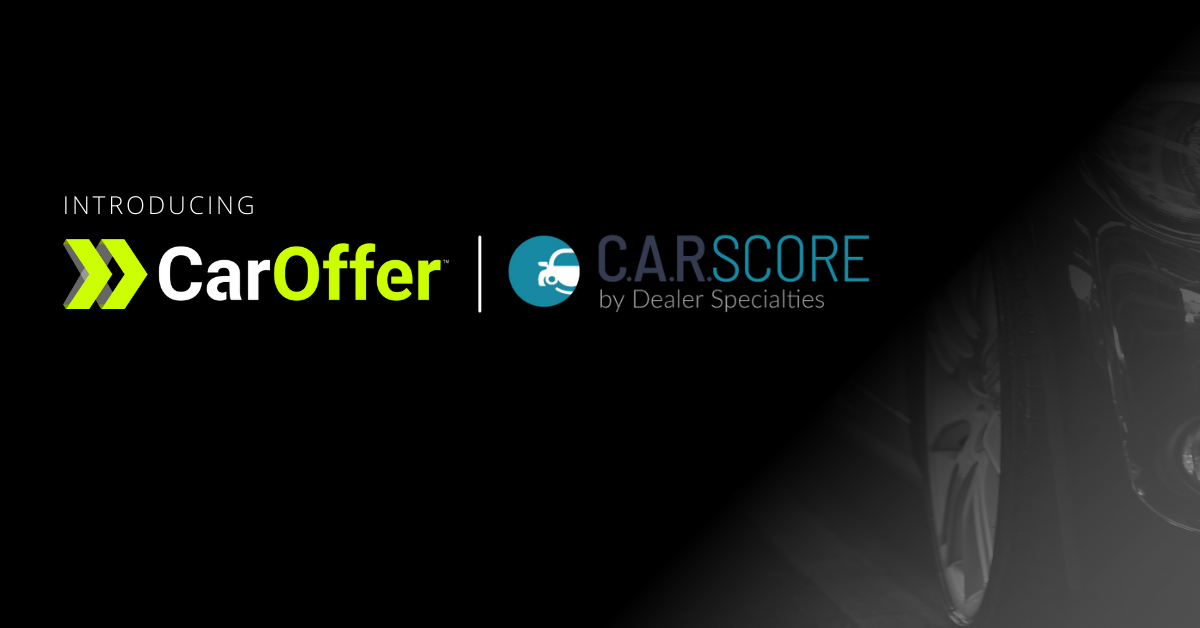 C.A.R.Score's Vehicle Condition Detail Reports Become More Integrated with Dealers, Online Auctions and Third Party Listing Sites MONROE, Ohio, Feb. 4, 2021 /PRNewswire/ -- C.A.R.Score, a consumer-facing vehicle condition report created by Dealer Specialties, announced today the company has..
C.A.R.Score added to Experian's AutoCheck vehicle history reports Vehicle condition details are growing in value to consumers and companies. FOR IMMEDIATE RELEASE Monroe, OH, July 30, 2020 — Dealer Specialties announced today it has teamed with Experian to make C.A.R.Score reports available within..
Join Dealer Specialties at NADA 2020! Another year, another NADA… but a NEW decade! Each year NADA brings new ideas and new products to the automotive industry with the goal of assisting dealers achieve efficiencies and success. Dealer Specialties is proud to be among those advancements in..
C.A.R.Score reports are now available to Dealer.com clients PRESS RELEASE GlobeNewswire Monroe, OH, Dec. 11, 2019 (GLOBE NEWSWIRE) — Dealer Specialties announced today that the company has joined Dealer.com's Integrated Partner Program to syndicate C.A.R.Score reports to their dealer websites...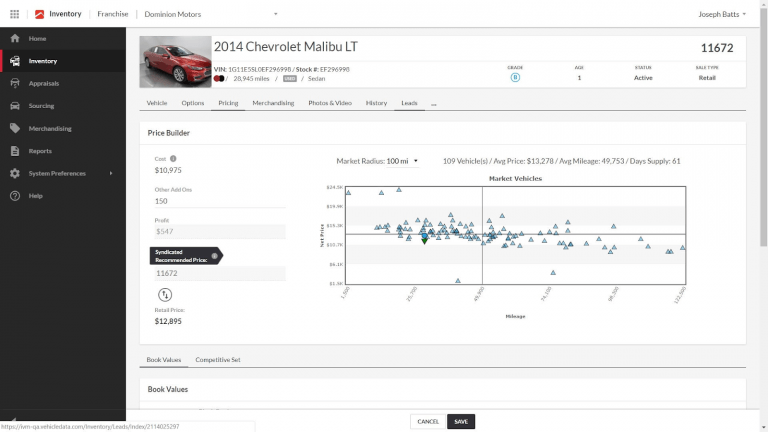 New Website Features The Latest Information In An Attractive, User-Friendly Format Dealer Specialties® is excited to announce the launch of a brand new website, made available in late August 2019. Providing a comprehensive view of the suite of automotive inventory solutions Dealer Specialties..