Vehicle Merchandising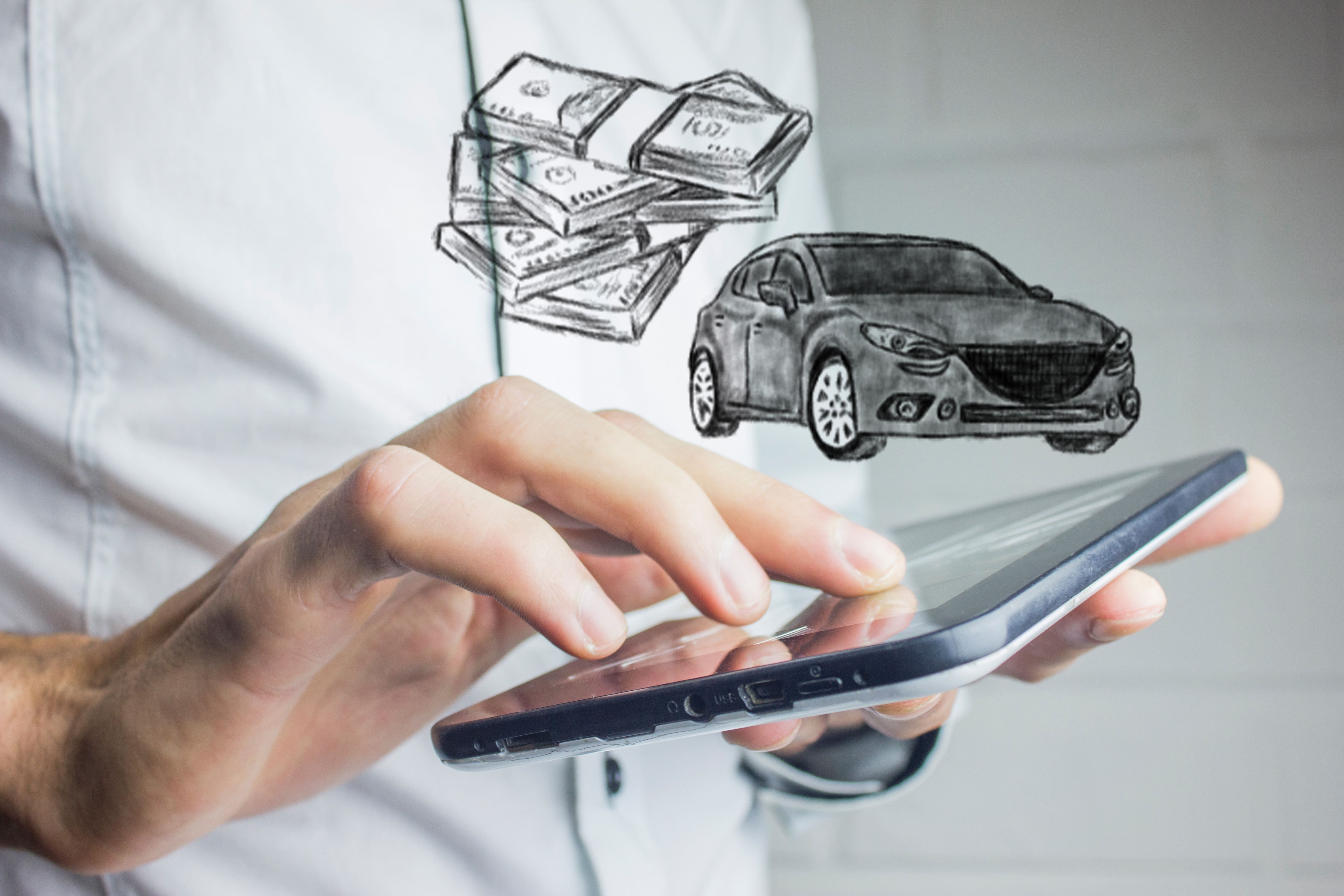 Expectations within the car shopping experience are continuously evolving, and the recent pandemic has escalated upcoming trends and consumer demands in the auto industry. One trend in particular is that of consumer-facing condition reports.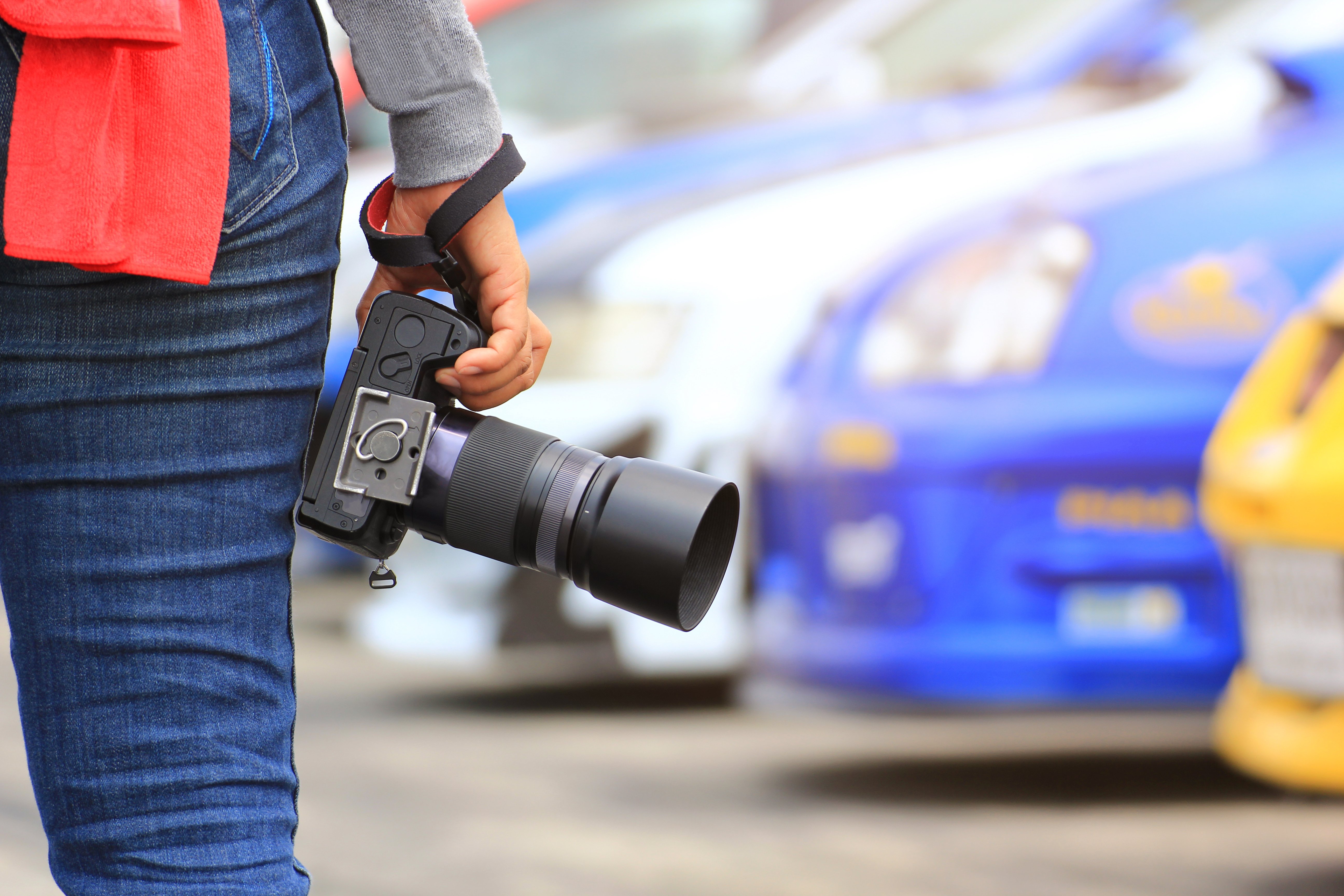 Vehicle photos are extremely important to a dealership's business both on and offline. There are many options to choose from when it comes to hiring professional photographers for inventory merchandising. However, not all companies and photographers are created equally. Here are just a few of..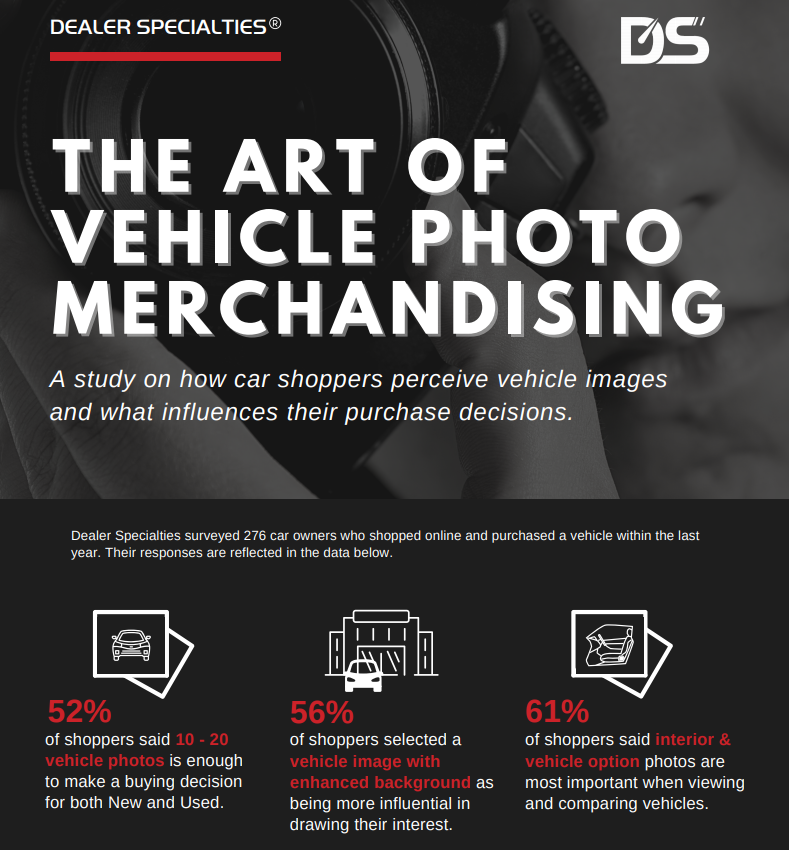 When it comes to vehicle photos, shoppers are looking for authenticity and transparency. With the swift shift to increased online shopping and the need for more digital tools, we wanted to know how the basics of vehicle imagery were valued by today's consumers and what type of photos helped in..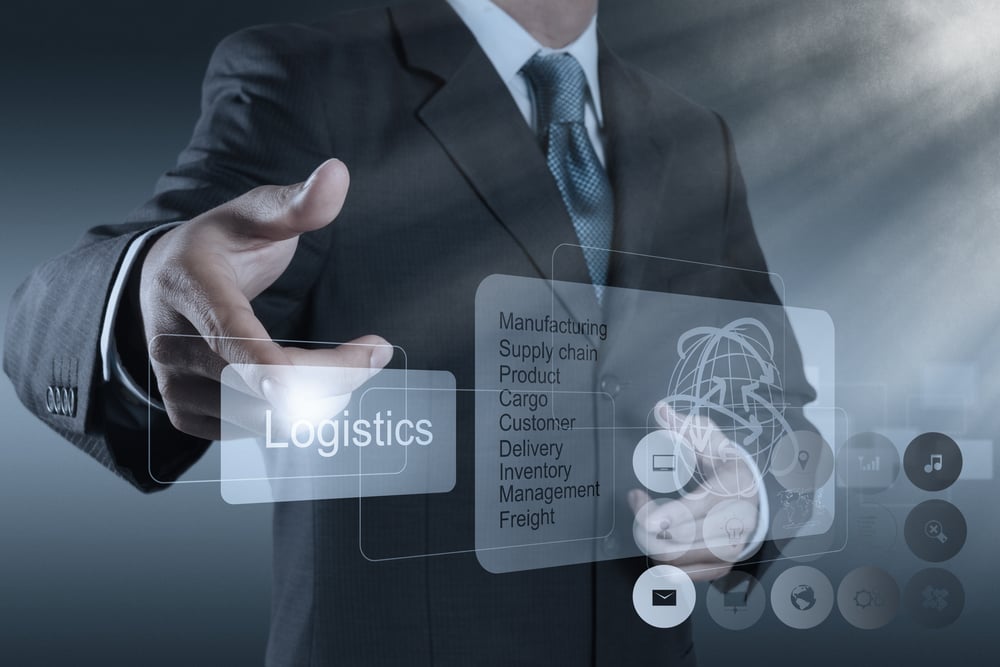 Just like much of our lives, everything about car buying and selling is shifting significantly into the digital space. Dealers can now rely on a wealth of information at their fingertips to make better-educated decisions about their inventory and competition. Even if you're experienced with the..