Inventory Management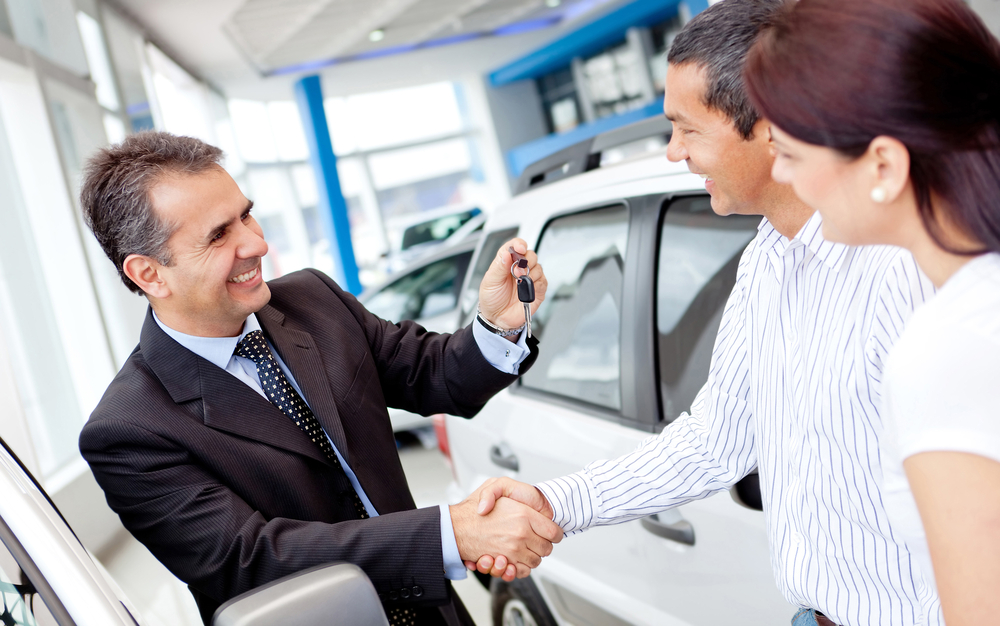 What is the most important asset to a dealership? Inventory. Without inventory your dealership is nothing more than you, standing in a parking lot, handing out brochures and selling photos of cars you wish you had. And if you don't have the resources to anticipate what your buyers are looking..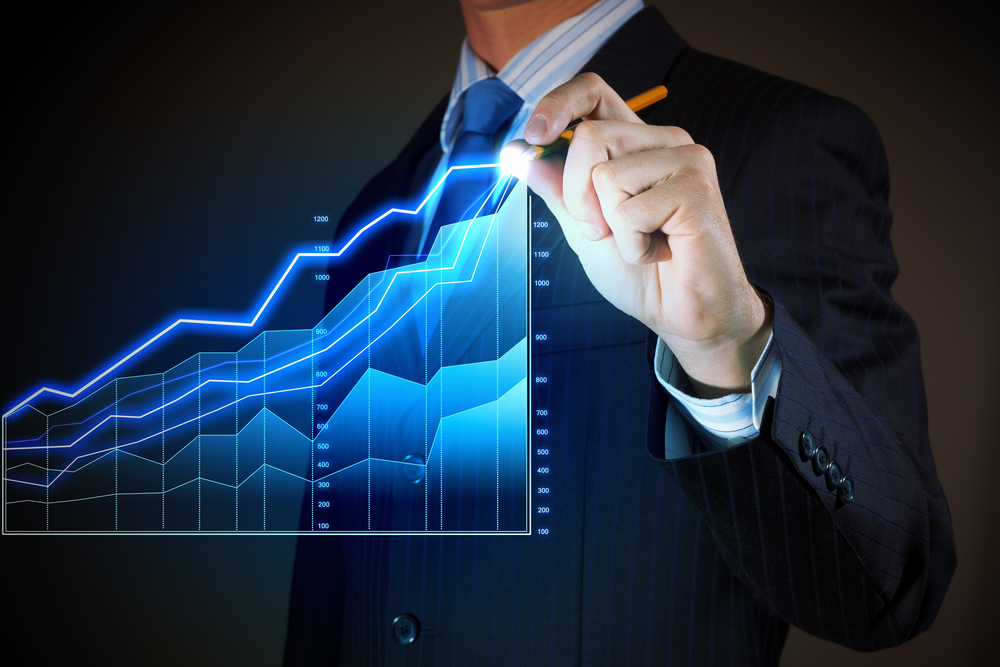 It's no secret. If you want to improve your dealership's bottom line, you need the right tools. There's no tool more valuable to the modern auto dealer than a proper inventory management system. An automotive IMS, like VinMotion®, can help reduce risks that come with keeping inventory on your..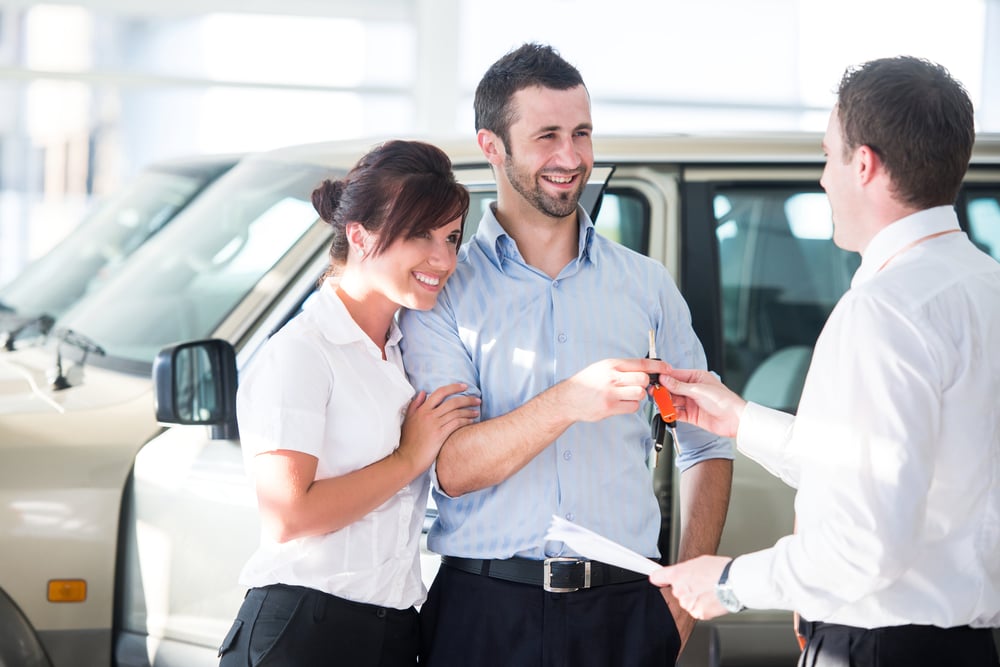 The goal of the modern dealer should be to make the car buying experience as seamless as possible. And many people probably wouldn't think of your inventory software as being a key to customer satisfaction, but there are plenty of ways that efficient and innovative vehicle management tools can..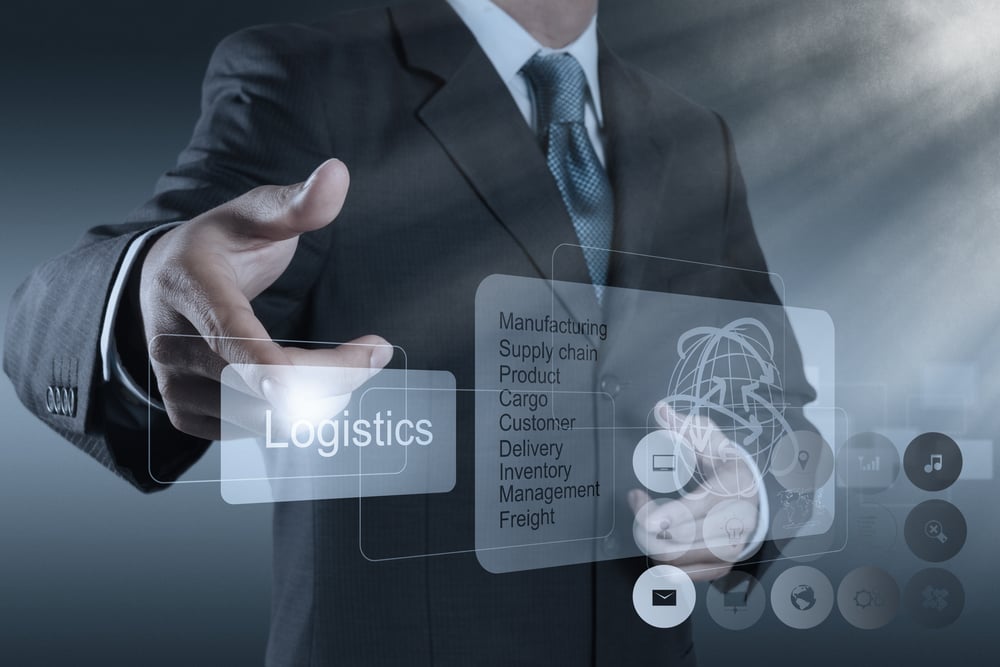 Just like much of our lives, everything about car buying and selling is shifting significantly into the digital space. Dealers can now rely on a wealth of information at their fingertips to make better-educated decisions about their inventory and competition. Even if you're experienced with the..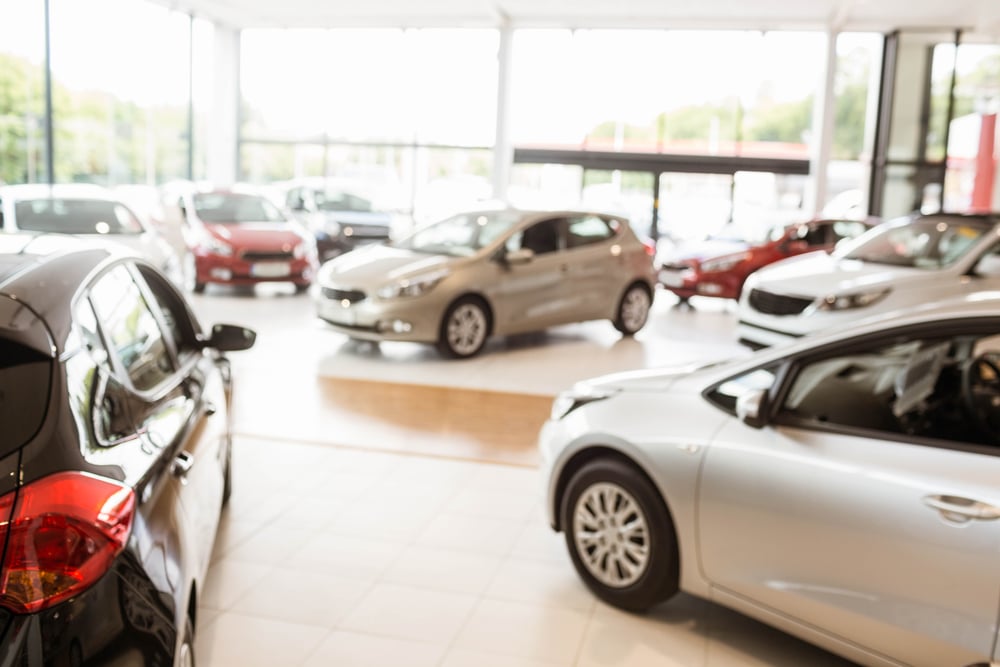 Want to take your automotive business to the next level? Ready to go from just meeting the bottom line to turning in a profit month after month? Exceptional automotive inventory management is the critical piece missing from your business plan. There are a lot of moving parts that make up your..