Inventory Management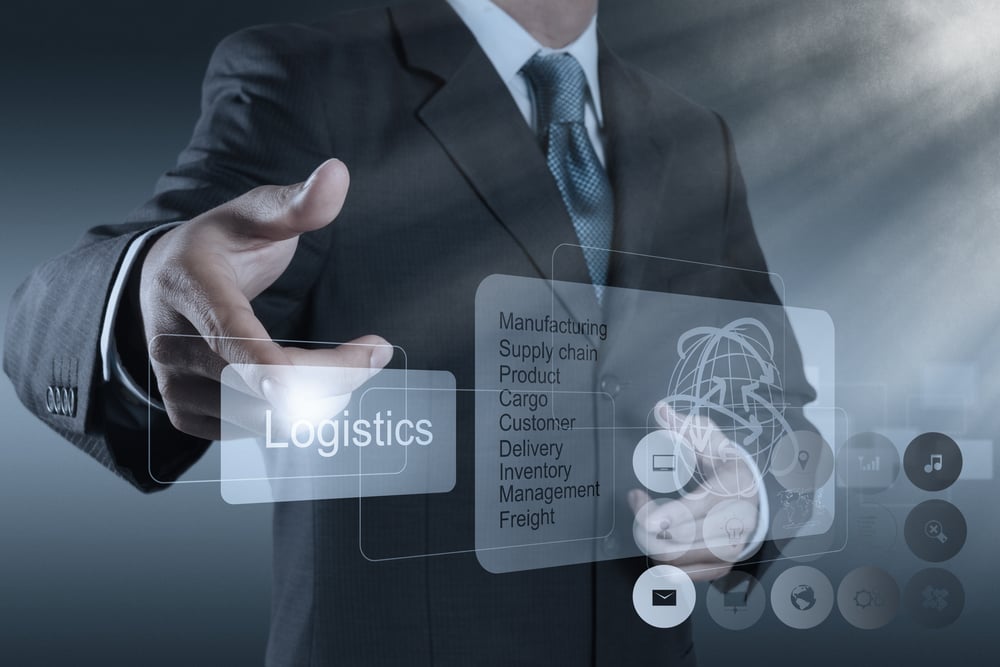 Just like much of our lives, everything about car buying and selling is shifting significantly into the digital space. Dealers can now rely on a wealth of information at their fingertips to make better-educated decisions about their inventory and competition. Even if you're experienced with the..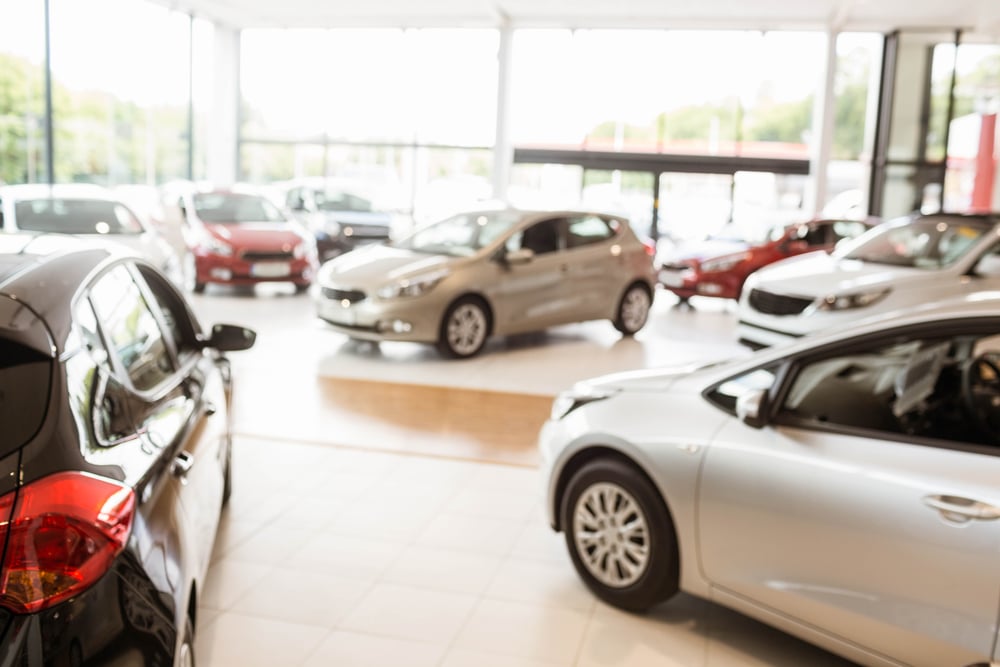 Want to take your automotive business to the next level? Ready to go from just meeting the bottom line to turning in a profit month after month? Exceptional automotive inventory management is the critical piece missing from your business plan. There are a lot of moving parts that make up your..
Craigslist Helps Turn Vehicles 10 Days Faster! Dealer Specialties and LotVantage recently partnered to examine how dealers' Used Vehicle inventory performed when utilizing SmartListing, an automated Craigslist posting solution, provided by Dealer Specialties. The study reviewed over 241,000 used..