11 Tips for Improving Dealership Merchandising and Driving Sales
Want to take your automotive business to the next level? Ready to go from just meeting the bottom line to turning a profit month after month? Exceptional dealership merchandising is the critical piece missing from your business plan.
There are many moving parts to inventory merchandising, so it's easy for the best optimization intentions to get lost in the shuffle.
We've put together these 11 tips to help your dealership improve its vehicle merchandising efforts and drive sales.
1. Invest in Automotive Inventory Management Systems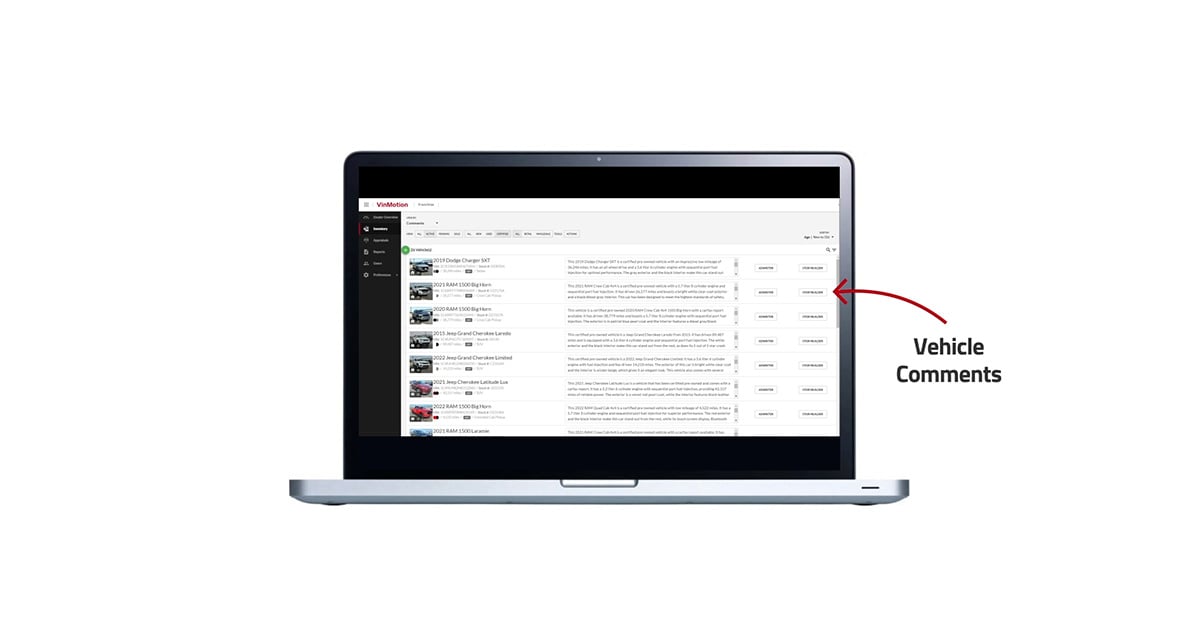 Dealer management systems or inventory management systems are the tool of the modern-day dealership. DMS and IMS use customized tools and resources for dealers to manage their inventory, leading to rapid vehicle turnaround and increased ROI. As management software integrates with supporting systems and websites, dealers can access a more comprehensive view of the automotive environment.

Pro Tip: When upgrading your inventory management system, focus on mobile compatibility. The ability to make quick changes to your inventory — whether pricing, photos, comments, etc. — can create efficiencies for inventory management throughout your busy day.
2. Conduct an Inventory Analysis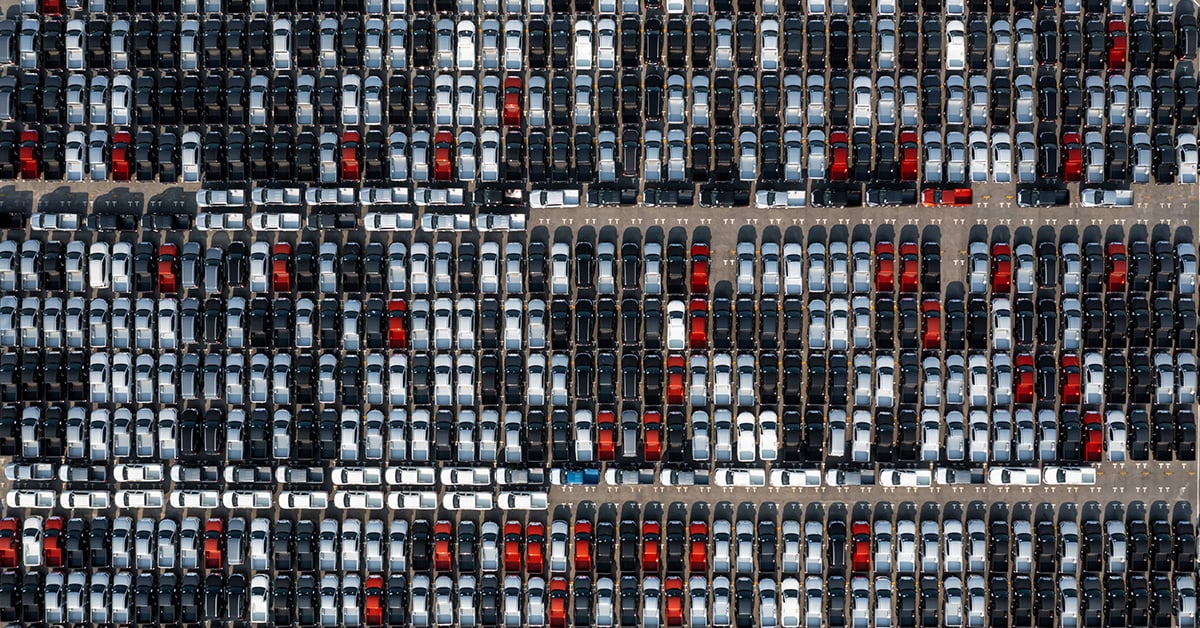 To improve your vehicle inventory management, you must first understand the inventory you have on your lot. This means running an inventory analysis to gather accurate information to make informed, profitable decisions. Personal estimations or gut feelings won't work.
Conduct a regular inventory analysis with your inventory management software (IMS) and assess every vehicle on your lot, including incoming trades and vehicles planned for disposal.
By the end of your review, you should be able to identify these key qualities for the optimal vehicles in your inventory:
Turnover cycle
Average buy and sell times
Price parameters
Average acquisition and disposal times
3. Evaluate Your Website and Digital Presence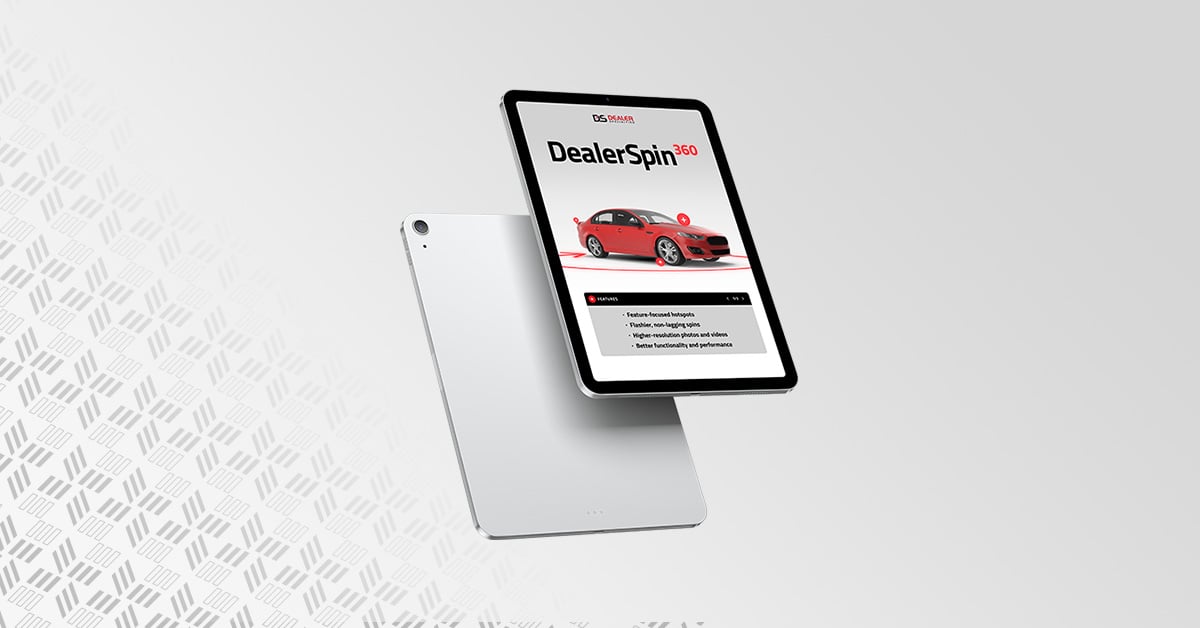 To improve control over your inventory online, you need to optimize your website and digital presence. Buyers continue to start their buyer's journey online. They're doing their research before they make it to your dealership. If you have great vehicles with high-value features, your digital retailing should reflect that.
Try including some of the following tools across your website and VDPs:
4. Proper Inventory Sourcing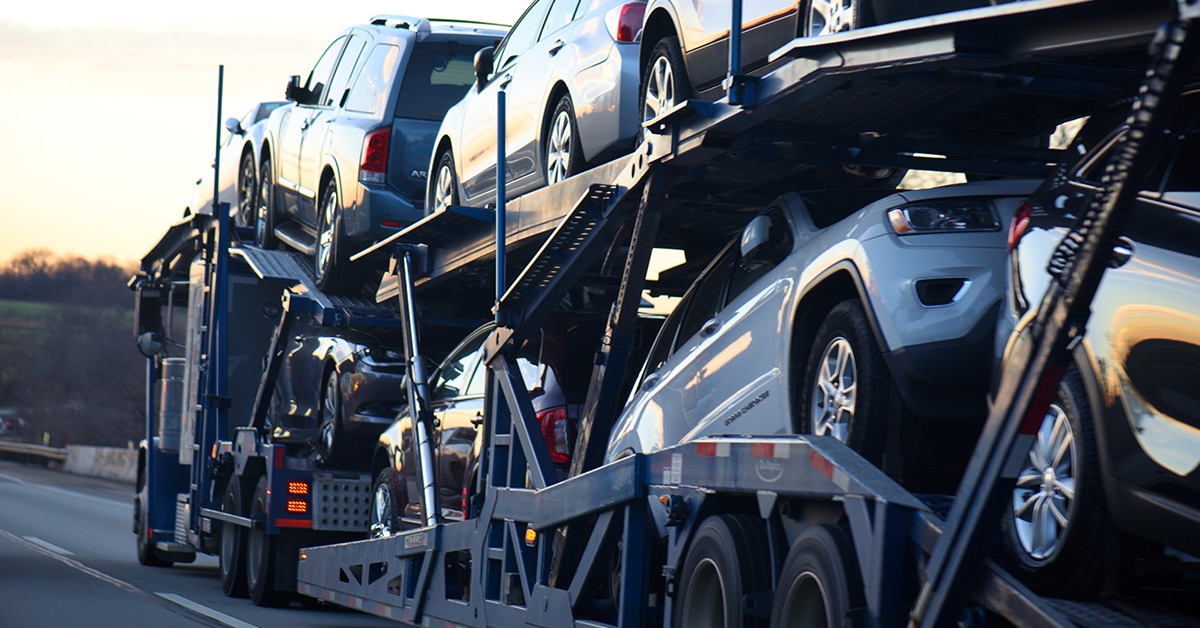 Getting your inventory for the right price is critical for any profitable inventory management plan. A dealership's sourcing strategy should establish the following:
How often wholesale vehicles are acquired
Where wholesale vehicles are acquired
Parameters for trade-in decisions
Remarketing efforts
When adding vehicles to your inventory, ensure you understand their condition and the demand for the vehicle. The only thing worse than a junker you can't sell is a clunker no one was interested in in the first place.
Whether sourcing vehicles from wholesale, trade-ins, or auctions, you must gather as much information on the car's history as possible. That data will be invaluable for adding transparency to your website and building trust with potential buyers.
5. Use Metrics To Guide Strategy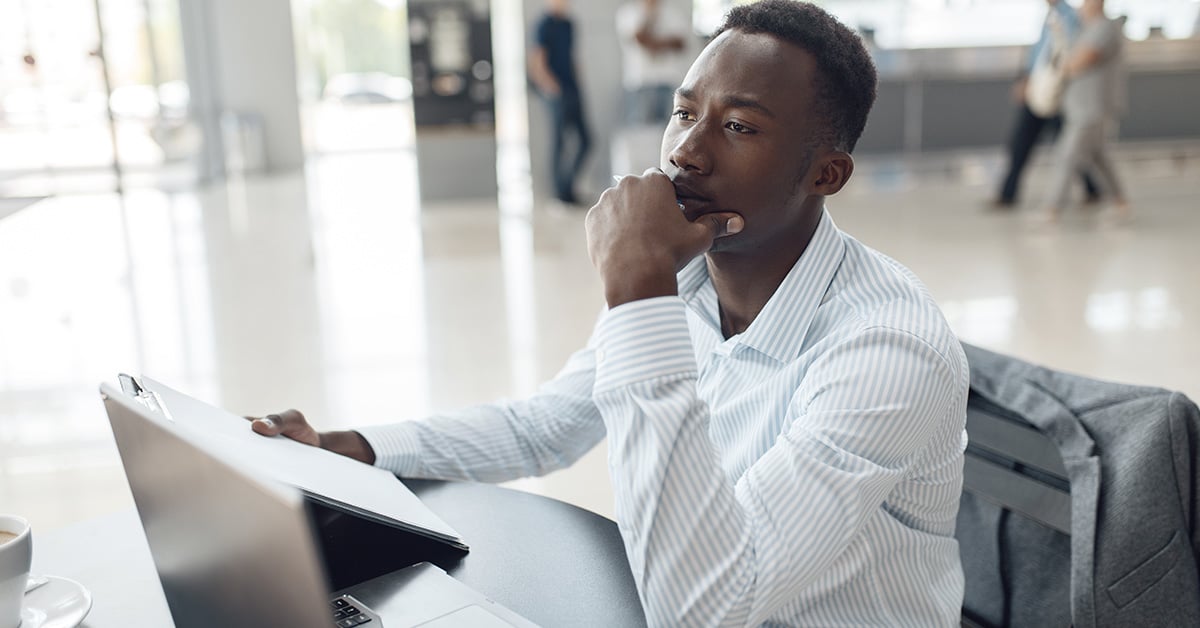 While adaptability's important, you don't want to react to the market. Monitor metrics and KPIs for dealerships and use your regular inventory evaluations to conduct proactive plans for the future. For optimal performance, a proactive dealer strategy should include plans for buying and selling vehicles based on the following:
Gross profit
Return on investment (ROI)
Average turnover time
The average cost of sale
Seasonality
Evaluation and appraisal best practices
Age
Competitive pricing for your local market
6. Know Your Vehicles' Market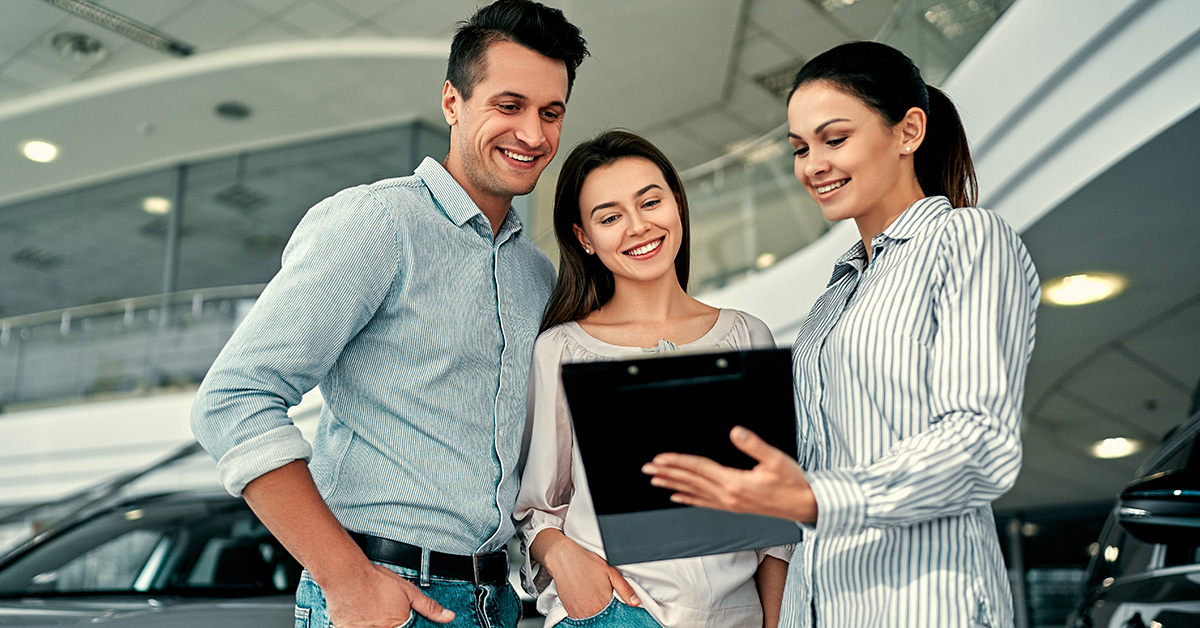 If you want to understand the vehicle market instead of acting instinctually, you need accurate market data on your dealership and the competition. Tools, such as automotive marketing software, are great for market comprehension. With this data, informed decisions about ideal vehicles, price range, and key selling points, you have all the tools to source killer inventory and gain online attention.
7. Diversify Your Vehicle Inventory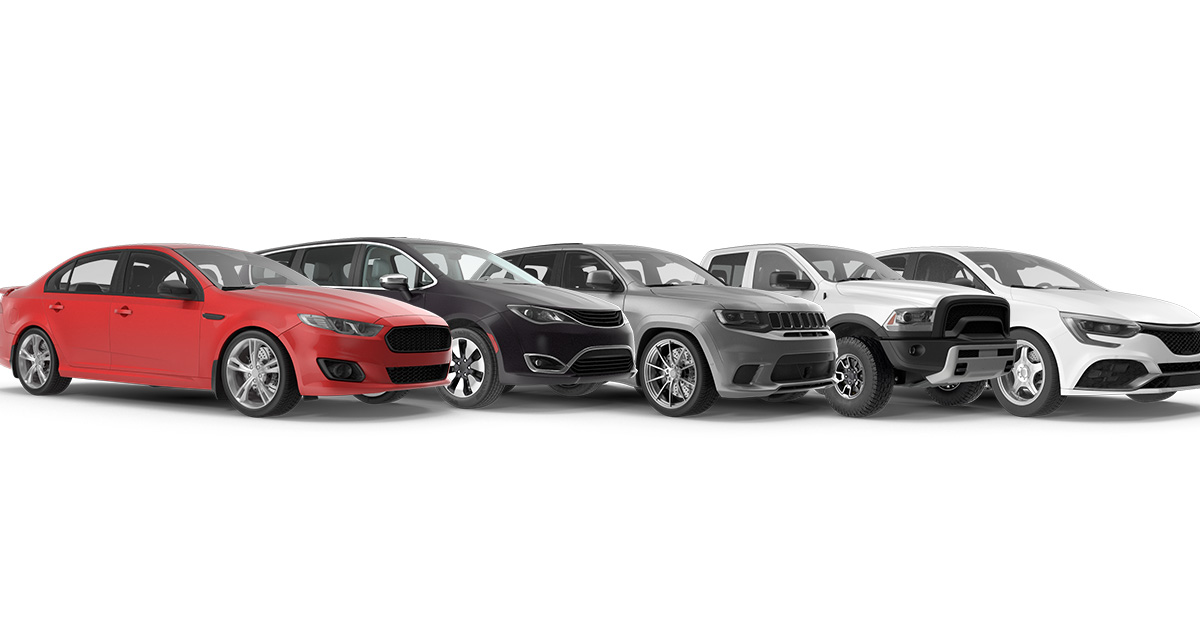 Any successful business leader knows diversifying your investments is smart; the same is true about your inventory. Don't crowd your lot with a single make or model, even if you're a franchise owner. You could unintentionally take yourself out of consideration for buyers that are ready to change brands.
Furthermore, you could sow internal competition between used and new vehicles of the same make and model. Tracking sales by make, model, manufacturer, and more makes finding the right mix easier than ever before.
8. Utilize an Order-Based Turnover System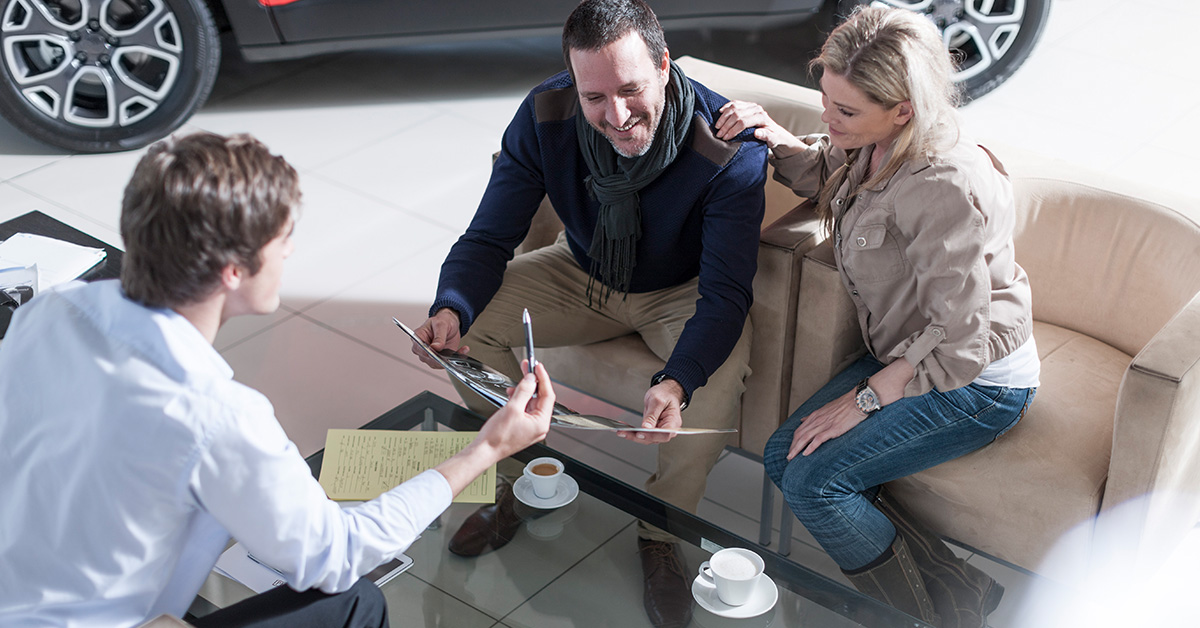 Thanks to your regular inventory analysis, you know what patterns of vehicles have a higher turnover than the rest of your stock. Talk with your sales and management team to discuss stocking those vehicles over other options.
However, if you discover that customers are asking for vehicles that are out of stock, take note. Listening to customer needs is crucial for determining what vehicles are worth keeping on your lot.
9. Price Vehicles With Transparency In Mind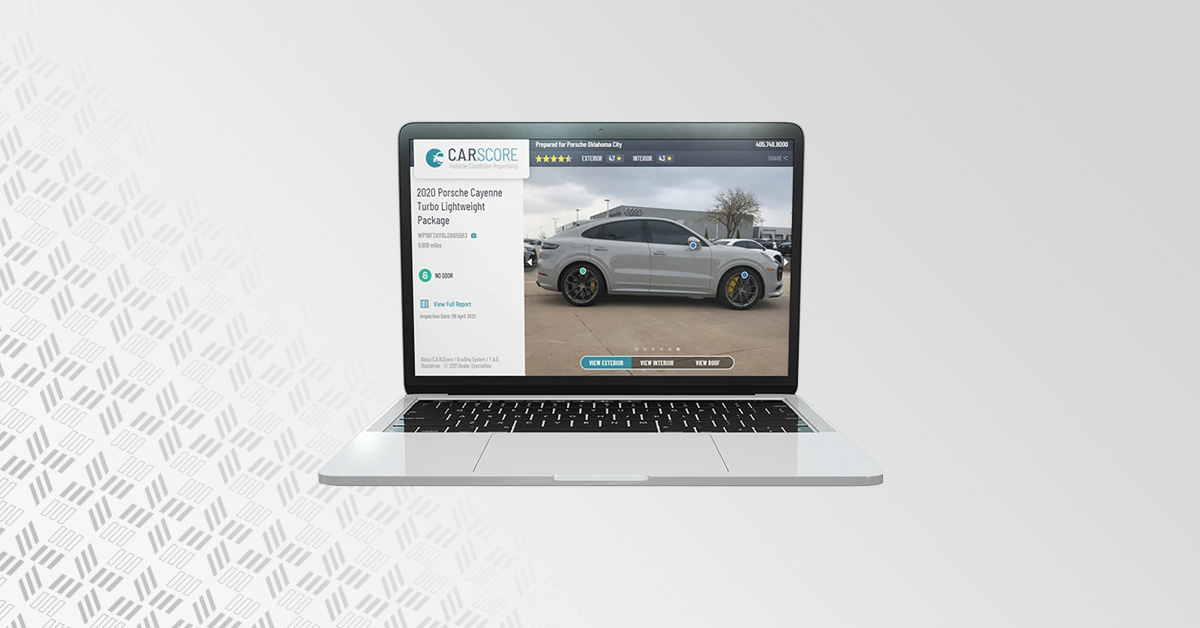 Today's internet users can access information on almost everything, including the vehicle market. It does no good to hide vehicle pricing behind a sales call or an in-person visit. There's a good chance that information is on a competitor's website. If it's not on yours, not only is that suspicious, but you likely lost a sale to that competitor.
Being transparent online is critical to building trust. Tools like C.A.R.Score make information about your vehicles' pricing, condition, and history easily accessible on your website.
Pro Tip: Transparency is just one part of improving the car buying experience. For more on this topic, check out our article on How to Improve the Car Buying Experience.
10. Price Vehicles Based on Time Spent on Lot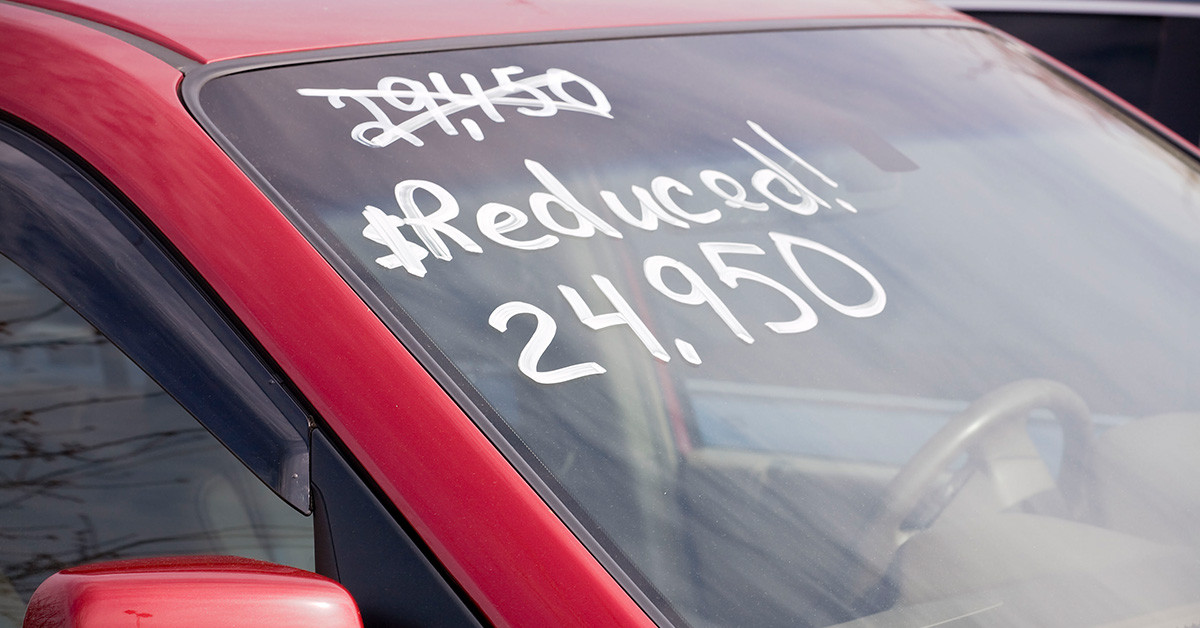 Prioritizing older vehicles is one of the most important things you can do to improve your inventory management. The longer a car sits on your lot, the lower the price. If you're not careful, this can severely undercut your huge sales on new vehicles.
According to Acvauctions.com, "The best practice is to hold 50% of aged inventory for a maximum of 30 days from acquisition. All used vehicles should be sold within 45 days. If it doesn't sell in that time, it should be wholesaled."
Looking at that advice in practice, a fresh car might be valued at 98% of the local market. If that car doesn't sell within two weeks, use your inventory analysis and market data to decide if dropping the price to 95% of the market value is the right choice. You can manage depreciation and focus on moving aging inventory by pricing your inventory based on time.
Pro Tip: No one wants to buy a damaged car, so invest in minor fixes when vehicles need reconditioning. Correcting obvious issues will decrease the selling time, especially for luxury vehicles.
11. Share Your Stock With Other Dealerships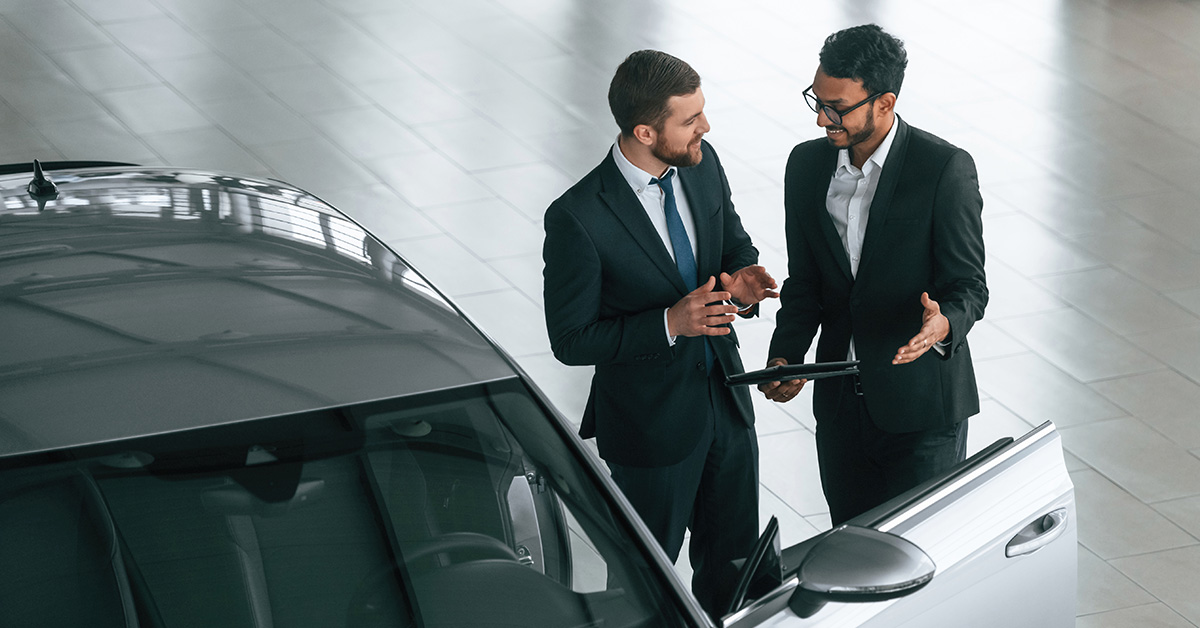 If you have an abundance of a specific vehicle brand, try teaming up with other dealers selling the same brand. By pooling selections of your inventory, you can work together to make room for new vehicles you're looking to bring onto your lot. Just ensure the dealers you partner with are close enough to justify pooling your inventory without being too close to competing with them.
Get More Inventory Merchandising Advice
As a leading automotive merchandising partner for over 3,000 dealerships, Dealer Specialties has the expertise and tools to help you stay competitive in today's vehicle market. From interactive 360 tours to comprehensive vehicle condition reports, we offer resources that capture buyers' interest and keep them engaged until the final point of sale.
Take five minutes to answer a few questions about your current inventory merchandising efforts, and we'll provide more recommendations to help you drive profit.