Dealership Marketing: 4 Ways to Make Your VDPs More Interactive for Today's Car Shopper
The rise of online vehicle marketplaces, like Carvana, Vroom, and others, is changing the way consumers shop for vehicles. Chances are your prospects use online resources to research vehicles, compare prices, and read reviews before they even contact your dealership.
In order to stay competitive, dealerships must adapt their merchandising strategies and offerings to meet customers' evolving needs, who seek convenience, transparency, personalization, and information. Here are four ways to create more interactive and engaging vehicle detail pages that generate quality leads.
4 Ways to Make Your VDPs More Interactive
Having interactive vehicle detail pages (VDPs) is crucial to meet the changing preferences of consumers in online automotive shopping. Providing transparency, convenience, and lifelike virtual merchandising tools will help you establish buyer trust and streamline the entire sales process.
1. Feature High-Quality Images & Videos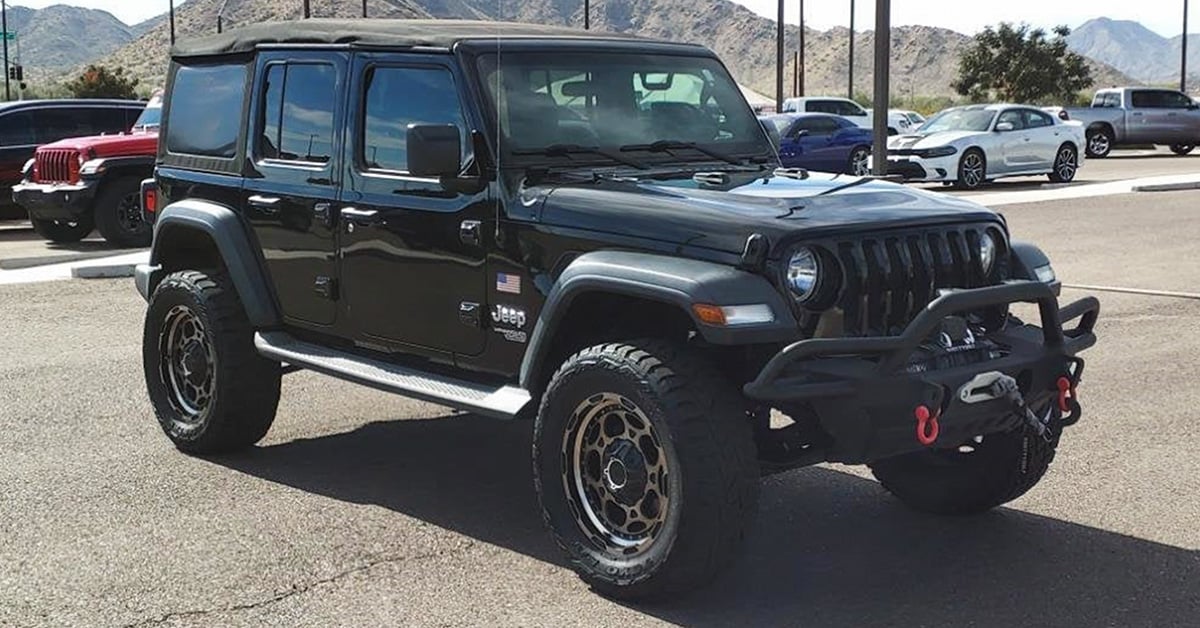 Featuring high-quality images and videos on your vehicle detail pages can significantly enhance the online shopping experience for potential buyers. You can capture customers' attention and engage them more effectively by providing a lifelike representation of your inventory. Doing so allows customers to understand the car's features and amenities better and visualize themselves in the vehicle. It also establishes trust with potential buyers, showing transparency and your dedication to presenting the vehicle in the best possible light.
2. Incorporate 360-Degree Views & Virtual Tours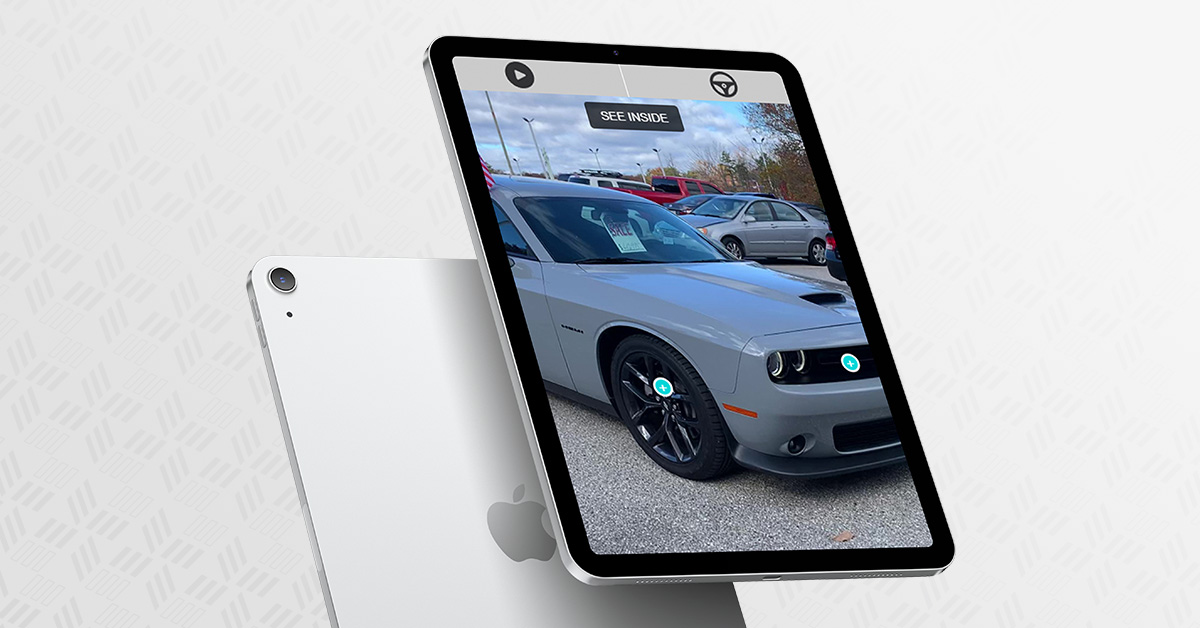 Incorporating 360-degree views and virtual tours on vehicle detail pages also create a more immersive and engaging online shopping experience for potential buyers. These features allow customers to view the car from all angles, providing a better sense of the car's size, space, and layout. It can generate excitement and interest in the vehicle while establishing trust, building customer loyalty, and increasing the likelihood of a sale.
3. Provide Interactive Details & Comparison Tools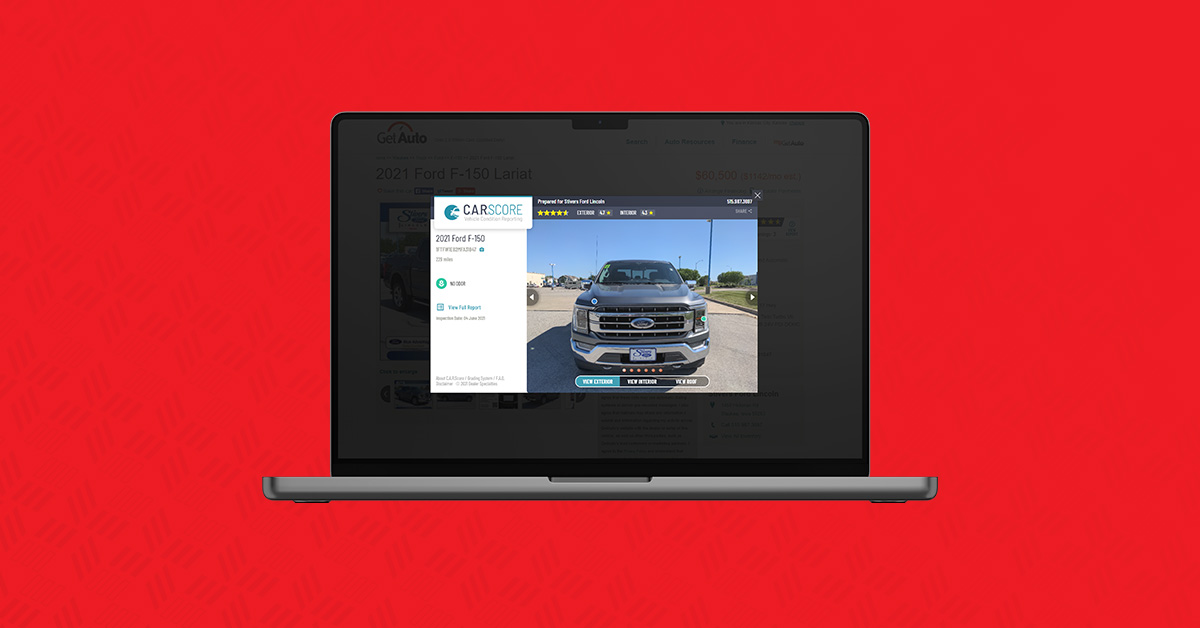 Providing interactive details and comparison tools on your VDPs significantly enhances the online shopping experience for potential buyers. Try featuring interactive information like mileage, vehicle condition reports, and any repairs or maintenance work done on the car, along with comparison tools like side-by-side feature comparisons. These tools create a more personalized interaction by offering customers the details they care about, ultimately streamlining the sales process and building trust and confidence in your dealership.
4. Offer Live Chat & Virtual Assistants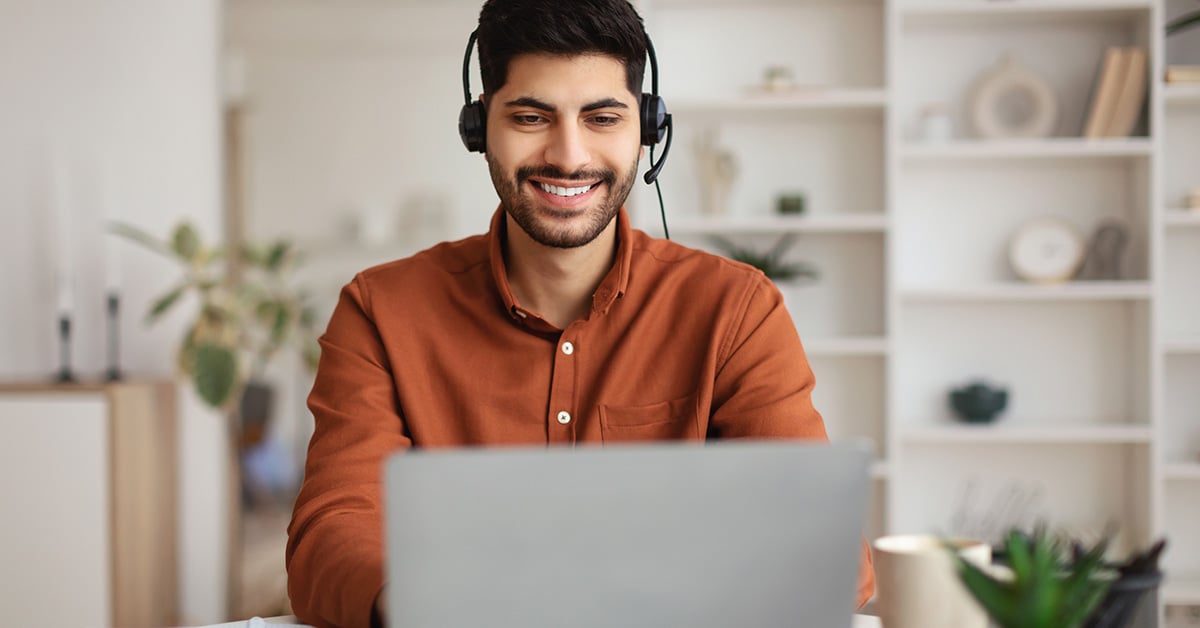 Offering live chat and virtual assistants on vehicle detail pages for used cars provides customers with a direct line of communication with dealership representatives, offering real-time assistance and increasing the likelihood of a sale. Live chat provides immediate answers to questions, while virtual assistants offer a personalized shopping experience based on customers' needs and preferences. These tools keep customers engaged and supported throughout their journey by building trust and loyalty through personalized attention and assistance.
The Best Virtual Merchandising Tools for Dealerships
As a leading automotive merchandising partner for over 3,000 dealerships, Dealer Specialties has the expertise and tools to help you stay competitive in today's vehicle market. From interactive 360 tours to comprehensive vehicle condition reports, we offer resources that capture buyers' interest and keep them engaged until the final point of sale. Reach out to our experts to create a custom vehicle merchandising strategy today.