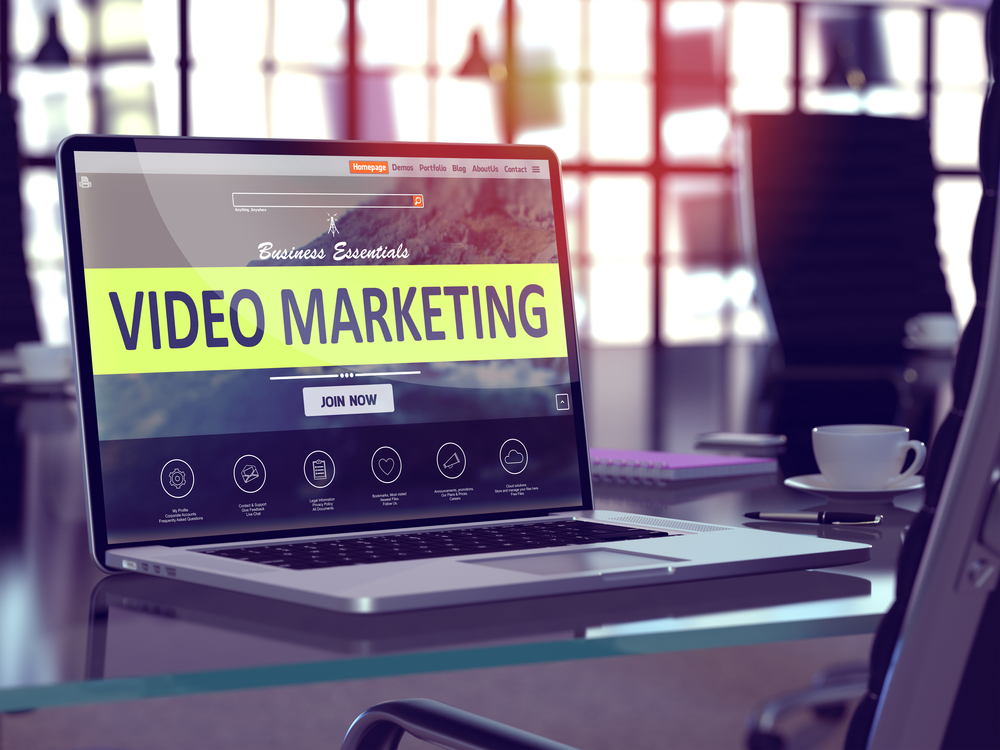 The Importance of Video Marketing for Dealers
Author: Shane Marcum
Dealership video marketing. It's a key pillar of any successful dealership's advertising strategy. As the car buying process increasingly moves online, utilizing video to move inventory has grown more important. A new survey shows the modern car buyer spends 61% of their total shopping time online (Cox Automotive, 2019).
With video as the most popular medium on the internet today, it's easy to see why dealers are searching for the best way to utilize video to promote their vehicles and their dealerships. Whether you're looking to improve your existing video content or to start a new video campaign, we've created this guide to help you get started.
Video Types
Based on the 2018 State of Social Video Marketing Trends report, 73% of consumers claim that a brand's video has impacted their purchasing decisions. To help improve your Dealership's video marketing content, here are a few different video types worth considering.
Customer Testimonials
According to AutoJini, "people trust customer reviews as much as they would trust a recommendation from a friend or family member." That type of social proof is invaluable when trying to earn potential buyer's trust.
If your customers are comfortable with participating in video reviews, don't pass up on this opportunity. Setting aside a designated space in your showroom for branded testimonials will streamline the process and help you capture happy buyers' feedback. Not only are these great for your VDPs and website, but they're also perfect for easily shareable social media and video ad content.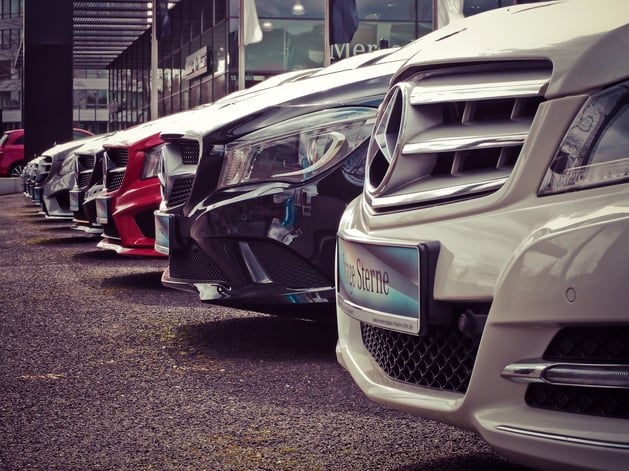 Video Tours of Your Cars
56% of car shoppers would consider purchasing a car without taking it for a test drive first. How is this possible? The answer: comprehensive and professional video tours. Using video to showcase the exterior and interior features of a vehicle makes it easier for online shoppers to imagine themselves behind the wheel.

To help capture the feeling of your car, Dealers Specialities' team of professional videographers executes a combination of custom 360° walkarounds, interior views, and interactive picture-in-picture videos. This helps increase the informational and emotional value to potential buyers browsing your inventory online. Adding CARFAX and CarStory integrations and the industry's largest distribution network of third-party sites ensures that your videos get in front of potential customers wherever they are online.
Event & Incentive Videos
If you have a special deal or event going on, a custom video for social media is a great way to spread the word to potential buyers. Video is the most effective method for improving consumer retention. Is your dealership promoting a deal, discount, or special event? Video increases the likelihood that auto shoppers will remember and engage with your event. Also, If you have annual promotions, these videos can boost your search engine optimization (SEO) year after year.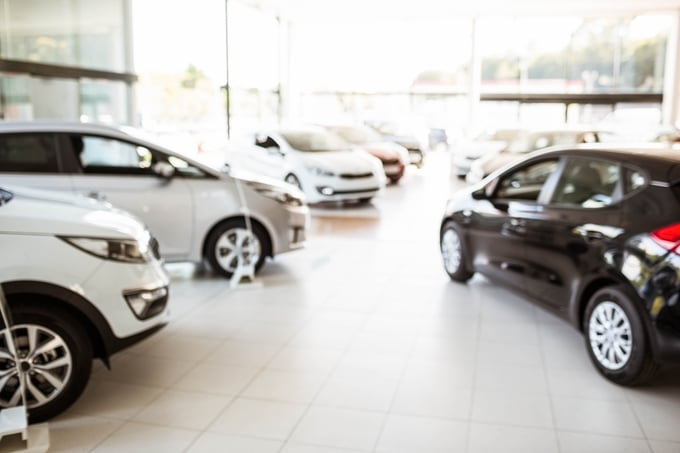 Video Tour of Your Dealership
43% of auto shoppers want to do the entire transaction online without ever visiting a dealer (that's pre-COVID-19), and they're only spending around 3 hours in the showroom.
To make car shoppers more comfortable with your dealership, use video tours to make the space more familiar. Be sure to highlight the locations of departments they'll be visiting to complete their purchase. Not only will this help them get more acquainted with the area and your dealership, but it's also a fun way to show off your brand.
Bonus Tip: Create department-specific videos to educate and familiarize car shoppers with multiple services your dealership offers.
Employee Videos
Much like the dealership tour, employee videos help make your dealership more inviting to potential buyers. Not only will this humanize your brand, but car shoppers that visit your dealership will be more comfortable recognizing a familiar face.
This video content is great on your website, social media accounts, and digital ad campaigns. So make time to shoot some video, interviewing your staff and sales team. You and your customers will be happy you did.
Educational Videos
Educational videos are some of the most valuable content a dealership can have, especially when it comes to SEO. Reviews, tutorials, and DIY content are some of the most searched videos on the internet and are especially popular on YouTube.
Doing a simple "How To" auto industry search can inspire a lot of great vehicle-related content ideas. This type of content creates a positive buyer association with your dealership, builds loyalty, and positions your dealership as an industry thought leader.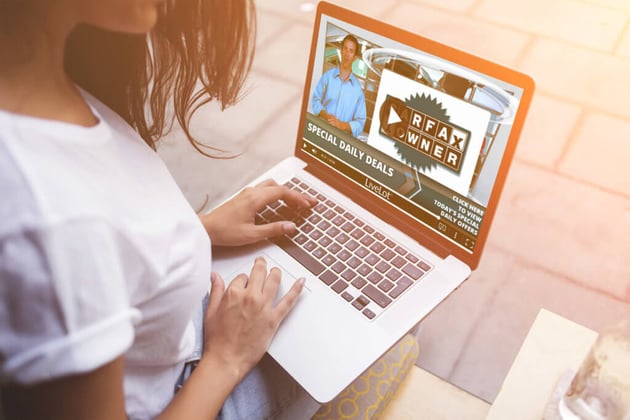 Production Guidelines
There's a wide variety of different video types your dealership can create. Fortunately, the rules for production are relatively the same across the board. Remember these steps to make a sound video every time.
Hire Professional Videographers

Know What Your Audience Wants in a Video

Stay on Brand (Tone)

Leverage Long-Form and Short-Form Video

Plan Everything in Advance
Post-Production
The work doesn't end once you've shot, edited, and uploaded your video. It's also crucial to track your video's performance metrics. These analytics can arm your dealership with valuable insights into who's watching your content, what videos to create in the future, and what inventory you should have on your lot.
Dealer Specialties' professional videographers can help with post-production branding, voiceovers, and distribution, as well as tracking and performance metrics. To learn more about how Dealer Specialties can help your dealership improve its video marketing, watch our LiveLot® dealership video services breakdown, or chat with a Dealer Specialties team member today!