How Inventory Management Software Improves Customer Satisfaction
The goal of the modern dealer should be to make the car buying experience as seamless as possible. And many people probably wouldn't think of your inventory software as being a key to customer satisfaction, but there are plenty of ways that efficient and innovative vehicle management tools can help dealerships achieve this goal and improve your bottom line.
Acquire Trade-Ins for a Win-Win
According to NADA's 2019 data report, 23% of used vehicle sales are made with a trade-in and 41% with new vehicle purchases. Consumers are counting on their appraisals to cover a portion of their upcoming vehicle purchase. To keep the loyalty and trust of your shoppers, the appraisals should be fair and efficient. But, you also need to make a profit.
Utilizing mobile-optimized appraisal tools from within your inventory software creates a smooth process for the customer and a profitable gain for your business without needing to put a lot of brainpower behind the process. VIN scan technology, camera functionality, book values, and competitive data sets can give your sales team all of the information they need in the palm of their hand to make a quick, fair, and competitive offer while still maintaining a profit.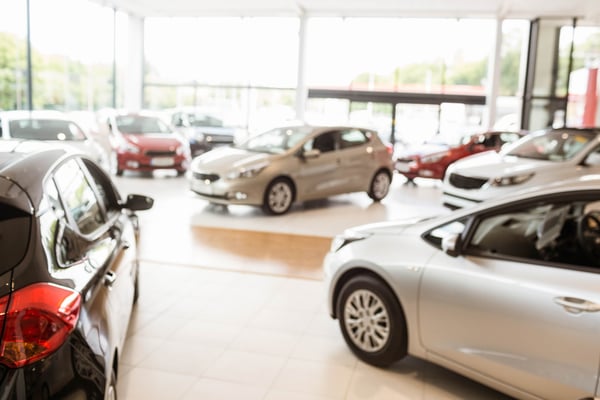 Improve Inventory Availability
It's simple: You can't sell a vehicle if you don't have it on your lot. This applies to the virtual realm, too. You also can't easily sell a vehicle without vehicle images, pricing, and details. Just like with a brick and mortar lot, your online inventory needs to be fully available to shoppers in order to gain their trust and business.
Organize your vehicle images to follow a sequence that's important to shoppers. For example, throw the dashboard photo or cockpit photo third inline instead of towards the end. Highlight those high-value vehicle features earlier in the photo sequence as well, and don't forget about unique vehicle comments. This gives shoppers what they're looking for sooner and creates a sense of ownership.
Price is important to shoppers, probably the most important when it comes to making the final decision on a vehicle purchase. Showcase your vehicle prices on every piece of inventory, and make sure those prices are competitive in your market. Inventory software features like price-builder tools and competitive set data give you the confidence and ease of setting the best prices for your brand and location.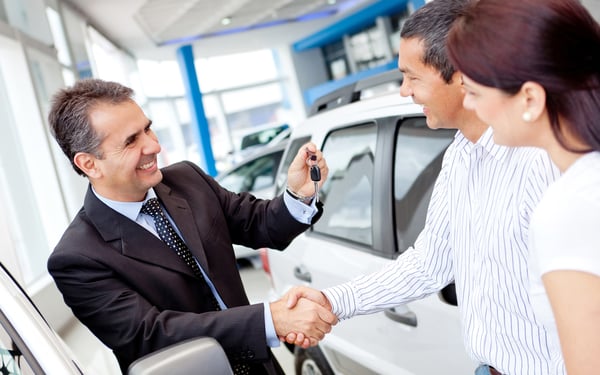 Promote Brand Loyalty
Brand loyalty might be the most valuable asset an inventory management system can give a dealership, and it's easy to acquire. Know your current limitations and adopt the right software and tools to improve business processes, and the rest will follow.
By showcasing the best vehicle details, your shoppers have a better shopping experience and a stronger connection to your dealership.
If you're looking to improve your dealership's performance, learn more about how VinMotion® can benefit your business and schedule a demo today!