Maximizing Dealership Performance: 3 Tips for Attracting Buyers Based on Today's Car Shopping Habits
As face-to-face interactions between buyer and seller have become less appealing and, in some cases, unnecessary, shopping for a car has shifted to predominantly online activity. However, the relationship-driven nature of the industry has stayed the same, which presents an exciting opportunity for dealerships.

With cutting-edge online tools, dealers and consumers can form relationships earlier in the sales process. And by leaning into modern car buying habits, you can position your dealership to be with the customer every step of the way.

Use the following car buyer habits and tips to learn how to improve dealership performance by appealing to prospective customers on their terms.


Shopping Habits of Today's Car Buyers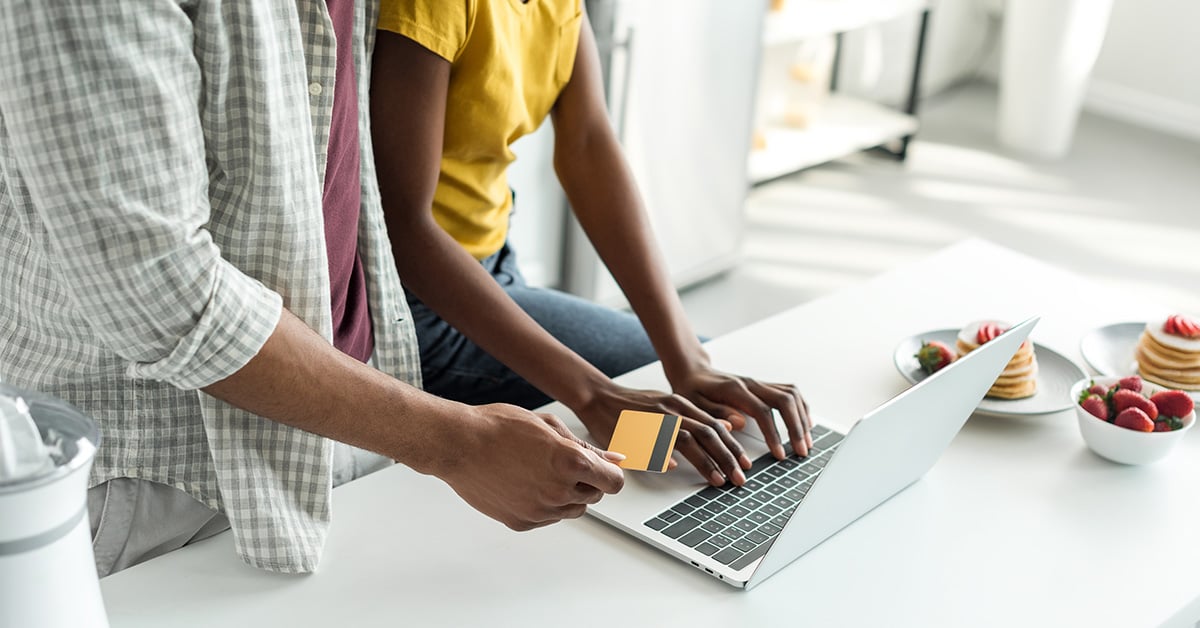 1. Shoppers Are Spending More Time Researching
In-depth independent internet research has become the first step for consumers looking to buy a car. In fact, of the time spent in the car-buying process, 60% is allocated to online investigation.

In addition to traditional OEM sites, third-party sites are a frequently used online resource. A study by JDPower & Associates shows that internet shoppers visit an average of 10 automotive websites during their research. Consumer Reports, Edmunds, and Kelley Blue Book are the most frequently visited third-party sites.

Social media also plays a key role in customer research, especially among millennials. While these platforms are not usually used to research specific automotive information, they are frequently consulted for unbiased dealer reviews, information from other vehicle owners, and for viewing other automotive-related content such as videos, photos, and blogs.
2. Shoppers Are Spending Less Time Shopping
OEM sites, third-party websites, and social media platforms offer consumers a wealth of information when researching their perfect car. This information is readily accessible through smartphones and mobile devices, meaning car buyers are now spending less time shopping and fewer days in-market.

Research suggests that consumers are currently spending just 96 days in-market. As a result, dealerships must develop strategies to effectively compete online and appeal to consumers from the very beginning of their car-buying journey.
3. Shoppers Are Comparing Their Options
On average, new car buyers visit 2.5 dealerships — and buyers of used cars will only visit 2.2. As consumers research and make more decisions ahead of time, many are ready to purchase before even stepping on the lot. Most importantly, 41% of car buyers will only visit one dealership.
Tips for Attracting Today's Car Shoppers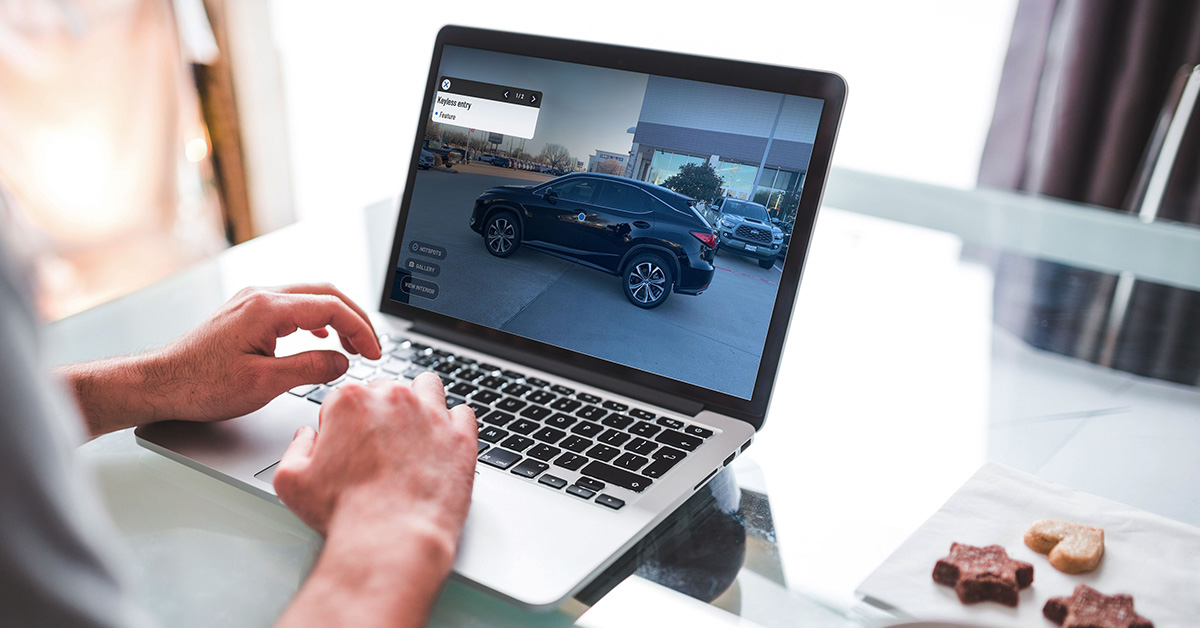 As a dealership in this highly competitive market, it is important to stand out to potential customers. Knowing that the majority of consumers are now less likely to visit a dealership, it's vital to pivot your focus to where buyers are researching and making decisions: online.
1. Make Online Car Shopping as Convenient as Possible
Today's car buyers expect convenience at every step of the car buying process. From online research to test drives to financing, everything should be easy and accessible. Dealerships can offer increased assessability by providing interactive tools for analysis, online test drives, and completing financing applications. If more steps are available online, customers spend less time at the dealership, leaving with a more positive experience.
2. Make Online Car Shopping as Personalized as Possible
Buyers want a personalized experience that caters to their unique needs and preferences, regardless of if they're shopping for vehicles, shoes, or homes. To influence them, consider personalizing your marketing strategy and make inventory recommendations based on their content preferences. By providing quality vehicle photos, 360° walkarounds, specs, and links to additional resources such as independent reviews and vehicle stories, you can build a relationship before you ever meet face-to-face.
3. Make Online Car Shopping as Transparent as Possible
It shouldn't come as a surprise that people value transparency and honesty in a car buying experience, and dealerships can offer it with detailed information about the car's features, pricing, and financing options. Providing independent assessments or vehicle condition reports on VDPs is a great way to give shoppers comprehensive details, visual evidence, and disclose imperfections. Access to reliable information empowers shoppers to make informed decisions and build confidence in your dealership.
Update Your Digital Merchandising Efforts
As a trusted automotive merchandising partner for over 2,000 dealerships, Dealer Specialties offers the expertise and tools to keep you competitive in the current vehicle market. From interactive 360 tours to comprehensive vehicle condition reports, our resources capture interest, engage, and establish trust with car buyers right from the start of their journey.

Contact our experts today to create a tailored vehicle merchandising strategy.